The Most Important Restaurant Trends in 2022

The restaurant business is always changing and developing. Keeping up with the latest and ever-changing trends might take time and effort. When innovations and trends occur lightning-fast, it's easy to stay caught up. Restaurant owners, however, must keep up with the latest developments and adapt their businesses to survive the fierce competition in the industry.
When compared to any other year, eating out in 2022 transformed radically. This past year saw the rise of several overarching trends that changed how we think about restaurants.
The year 2022 marked the beginning of a period of time that would see dramatic changes in the restaurant market. The restaurant industry underwent a revolution spurred by technological progress, focusing on improving the customer's experience. As 2022 draws to a close, we'll discuss some of the most intriguing trends in women's clothing.
Specialized menu with suitable variety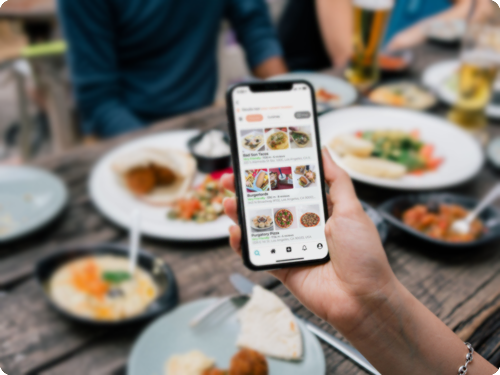 The variety of food options is a critical part of any eating experience. The restaurants offered a specialized variety of dishes to appeal to the largest potential audience.
The latest trends in the restaurant business show that different restaurants are catching on and are aware of the difficulties that extensive menus create. Menus that seem to go on forever are becoming increasingly rare.
The success of restaurants could be affected by the current fashions in food service. Reduced menu options don't have to mean increased food costs if the restaurant can streamline its inventory management and reduce food waste. Since the chefs would have more time to perfect their techniques with fewer ingredients, the final dish would be of higher quality.
Healthy and wellness-oriented foods were featured prominently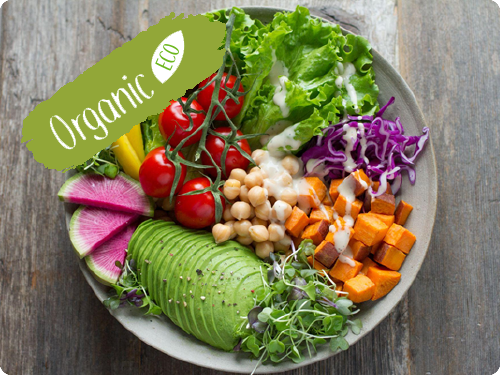 The restaurant industry is no exception to the general public's growing interest in eating a healthier diet. As a result, many eateries now provide menu items designed specifically for health-conscious diners. Younger generations are more willing to pay a higher price for healthy meals with GMO-free, all-natural, or organic foods.
Veganism's meteoric rise in popularity is one of the newest trends the restaurant business must accommodate. As the availability of vegan food options increases, it is becoming more tempting to those who follow flexitarian and vegetarian diets rather than just those who follow a strict vegan diet. Because of this, the global meat consumption rate continues to fall.
Immaculate Kitchen Hygiene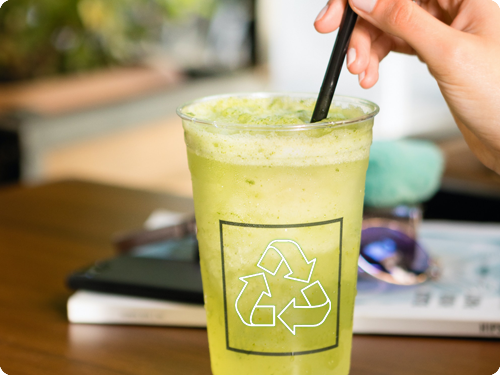 It's more than just the quality of the food and service that could affect the industry. Today's most pressing issue, environmental protection, will force major shifts in the food and drink industry. Many people are increasingly considering eating in restaurants, concerned about water contamination and waste from plastics.
People regularly question the necessity of items used in the restaurants, such as plastic straws, cups, lids, and take-out bags.
The solution is not to do away with takeout or disposable tableware and cutlery altogether. The goal is to locate a less harmful solution to the environment. As a result, more businesses are opting to run "green kitchens," aiming to reduce their waste output while reusing and recycling materials whenever possible.
The idea of host restaurants soared up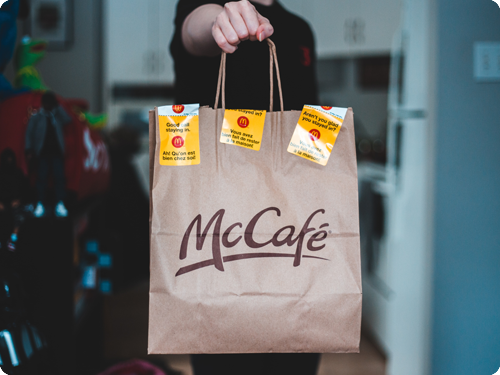 Meal delivery, another current fad predicted to stick around until 2022, is essential to the operation of ghost kitchens. We call a restaurant with no actual eating spaces a "ghost kitchen."
Restaurants can save much money with this setup because they don't have to pay servers, can use ghost kitchen POS systems, and focus on delivery alone. The best use of their resources would be to hire a skilled web designer to create an attractive website for the eatery and make it known on the web.
Although the definition, scope, and expectations of ghost kitchens are always changing, one can operate in less populous areas. In 2019, "ghost kitchen" was nearly often used to refer to eateries that existed only via delivery services.
More and more restaurants are adopting the "small pick-up area" model, broadening the definition of "ghost kitchen" to include these locations. Businesses that cater from "ghost kitchens" have the option of hand-delivering orders or contracting with third-party delivery services.
Changes in the restaurant industry brought on by these tendencies affect the sector. Some eateries now must handle brand management and customer care duties without ever meeting the consumer face to face.
Strengthen Online Presence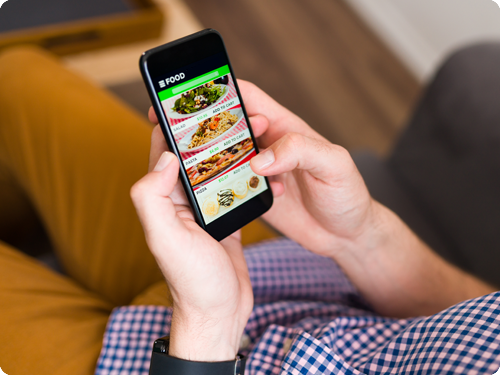 People have switched to online means in all aspects of their lives. It's long past time for solo eateries and casual dining chains to upgrade their approaches to public relations in the digital age. These eateries should keep an eye out for issues beyond only those that have been reported as complaints. Customers need to be able to easily make reservations online and examine the menu prior to their visit.
Although investing much in a website with an exciting restaurant design is risky for many companies. One of the purposes of this service is to make it simple for clients to choose a good restaurant, book a table, get directions, and study the menu. The restaurant's online presence and advertising methods will be enhanced as a direct result of this change.
Why is it essential to tend to the latest marketing trends?
Although getting on board with the latest dining fads can boost business, it's ultimately up to the restaurant's actual food and service to keep diners returning. True customer loyalty can only be achieved by consistently exceeding consumers' expectations in terms of both service and food quality. To maintain a high standard of quality and adapt to the ever-changing trends in the restaurant industry, businesses in the food and hospitality industry require software that may give them an edge and help them keep up with the latest restaurant trends.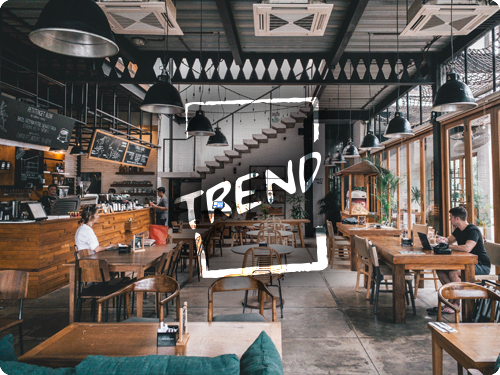 Making menu changes, cutting costs, and keeping better financial tabs are all made easier using point-of-sale (POS) software at a cafe, restaurant, or bakery. Maximizing earnings and staying on top of industry trends is necessary for looking ahead at the restaurant's performance with confidence. Omega POS is one reliable software that helps your staff deal with your customer's questions and needs, whether they're common ones or completely out of the ordinary, and will improve workflow and productivity.
By satisfying customers quickly and well, you can boost business activity. Make sure that every step of the delivery procedure is handled with care. Get orders out on time. Manage the company's list of drivers. Solve any problems that your clients may be experiencing. You can accept internet orders for in-store pickup without going through a middleman.