Consider These Three Questions Before Investing in a POS System

The point-of-sale (POS) system in your business is highly intricate. It's a complex system that can regulate just about anything that goes on within the business. Given the importance of the POS system to your business, it is crucial that you make the proper selection.
A POS is crucial for a variety of reasons. Sales, stock levels, and customer data may all be more easily monitored and accounted for with its help. In addition, it can help with tasks like handling transactions, creating reports, and analyzing sales data. Moreover, many POS systems include features such as customer relationship management (CRM), marketing, and integrated e-commerce.
Finding a new POS system may be stressful for any business owner. You compare the information you gather from various sources, such as the internet, phone calls, conversations with other store owners, written and oral reviews, and the websites and publications of the companies you're considering doing business with. Here, we mention three mandatory questions you must ask yourself before buying a POS system.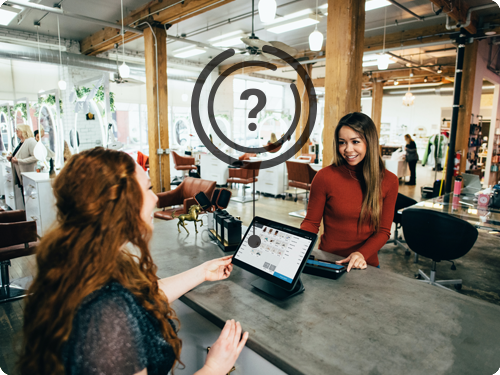 How does the POS system handle stock control?
A solid point-of-sale system helps you clear out outdated stock and make room for new products but also helps you plan, automate, and streamline your inventory management.
If your inventory is organized correctly in the POS, your staff should be able to retrieve the most recent stock levels from the sales floor in response to customer inquiries.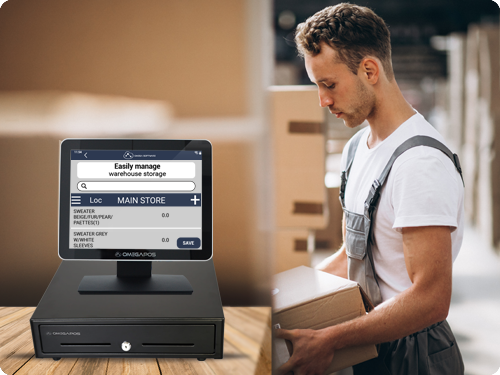 Standard inventory management features in POS systems include barcode scanning, vendor administration, and the ability to set reorder points. Tools like this help businesses keep better tabs on their stock by allowing them to monitor inventory levels, set up reorder notifications, and generate purchase orders.
In many cases, POS systems can streamline and automate inventory management. Therefore, these systems can help firms save time and money while guaranteeing that the right inventory is always on hand.
Verify the following:
Knowledge of what's in stock.
Knowledge of present stock levels the top-selling products and brands throughout a specified time frame, as reported by an online service.
Automatic alerts will notify you when the stock of a given item is low, giving you ample time to restock before running out.
Reduced complexity when ordering from many suppliers.
Vendor-provided product catalogs are used to streamline the import process.
An easy-to-read product manual.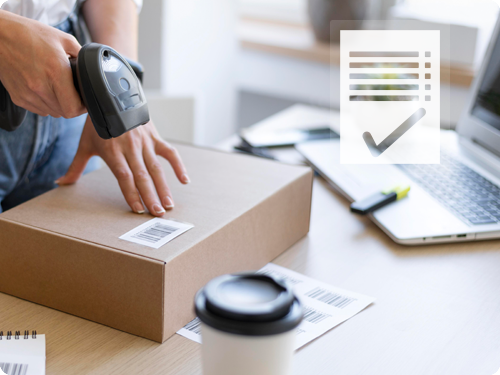 2. How does a POS system improve customers' shopping experience?
The POS system's streamlined check-out will reduce customers' wait times, allowing them to shop and leave the store more swiftly. Errors in pricing, inventory, and other areas can be mitigated, and the overall accuracy of transactions can be enhanced as a result.
Customers that use a POS system can pay using various options, such as major credit cards, debit cards, and mobile payment systems. A customer loyalty program can be linked to a POS system to offer incentives like discounts and gifts for repeat business. This software is helpful for a store's management since it allows them to analyze consumer and sales information, stock levels, and other relevant business metrics. As a result of this technology, customers may have more streamlined, accurate, and hassle-free shopping experiences.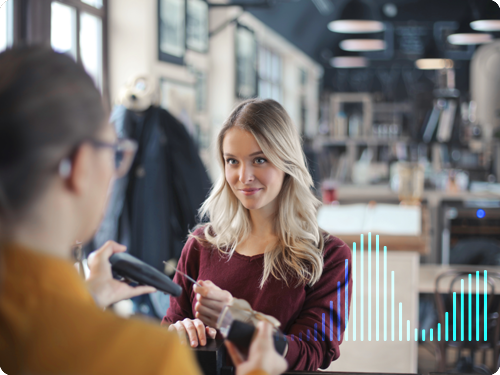 Your workers will have simple access to each customer's past purchases and contact details, as well as the products the customer is considering and the information he has explicitly asked about those products. Your company can expand and prosper because of the POS system. You can also provide customers with a more personal and intimate shopping experience, which can immediately boost brand loyalty at your physical location.
Verify the following:
iPads and iPhones are supported throughout to boost customer engagement.
Upsell tools like product recommendations are an example of such a tool.
The collection of clients' purchase histories, preferred labels, and garment sizes.
Tools for keeping track of individual consumers' details, like whether their pet has any allergies.
3. Can you relocate the point-of-sale terminal?
A POS system can be mobile or fixed, depending on the system's nature and the business's needs. A stationary POS system consists of a cash drawer, a receipt printer, and other connected peripherals. POS systems permanently installed in a store or eatery are known as "stationary." A physical location makes this system ideal for businesses searching for a long-term answer.
On the other hand, a mobile point-of-sale system can be used anywhere, whether on a tablet or a smartphone. Businesses that operate out of multiple locations or that sell their wares at events, or pop-up stores could benefit greatly from this kind of arrangement. Mobile POS systems can also be used for in-person order-taking and deliveries to customers' homes.
The pros and cons of each must be weighed against the business's specific needs when deciding between the two POS systems. A sound POS system should be portable and provide customers with speed and ease of use.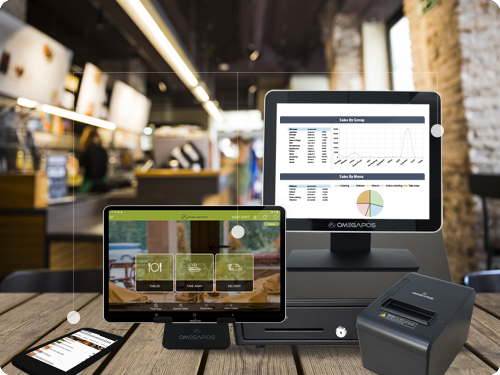 Today, short lines are all the rage. Customers should be able to pay for their purchases regardless of where they are in the store, and workers should have more options than just making customers stand around while they wait for assistance. It will help your sales team leverage the power of your brand by bringing product expertise and information directly to the sales floor and adding a personal and stylish touch to customer contact.
Verify the following:
Checkout on mobile devices (iPhone, iPad)
Provision wireless internet in temporary settings, including fairs, festivals, and events.
Availability, notes, and related goods can all be quickly accessed by sales staff.
You can't provide your customers with an impressive and stress-free shopping experience without a mobile POS system that allows you to manage inventory and gives your staff the ability to provide customers with the information they seek in a timely manner regardless of where they are in your retail store. Customers do not have the time to wait for businesses to adjust to their hectic schedules and specific requirements.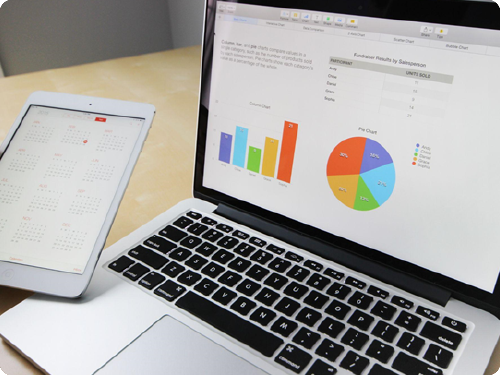 Even a modestly sized store may make a big difference in its field with the help of the right technology. It's essential to consider the POS system you choose to back it up. The best POS systems are more than just a place to process sales; they can also be used as management tools for the company.
Wrapping it up!
POS systems centralize stock management and incorporate online storefronts. They use mobile technology to connect with customers and give employees more autonomy, boost revenue by enabling more informed business decisions, enable highly targeted advertising campaigns, and guarantee their users' businesses' continuous operation by providing comprehensive support and thorough training.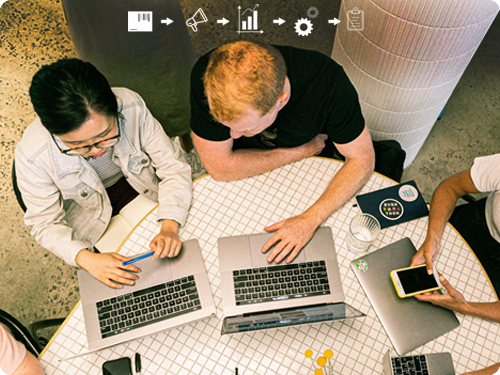 When the time comes to seek a new POS, remember the information we've covered here. You may count on their assistance in identifying a methodology that will aid in your success and grow with you.