Why Omega Software?
We build sophisticated yet easy to use software, so you can focus on one thing: Your business.
Cloud-based solution accessible in real time.
Powerful data visualization for insight-driven analysis
Powerful solutions yet intuitive
Fully integrated inventory, accounting, loyalty and more
Designed to help you manage your business easier
World-Class Support

DISCOVER MORE
INNOVATIVE SOLUTIONS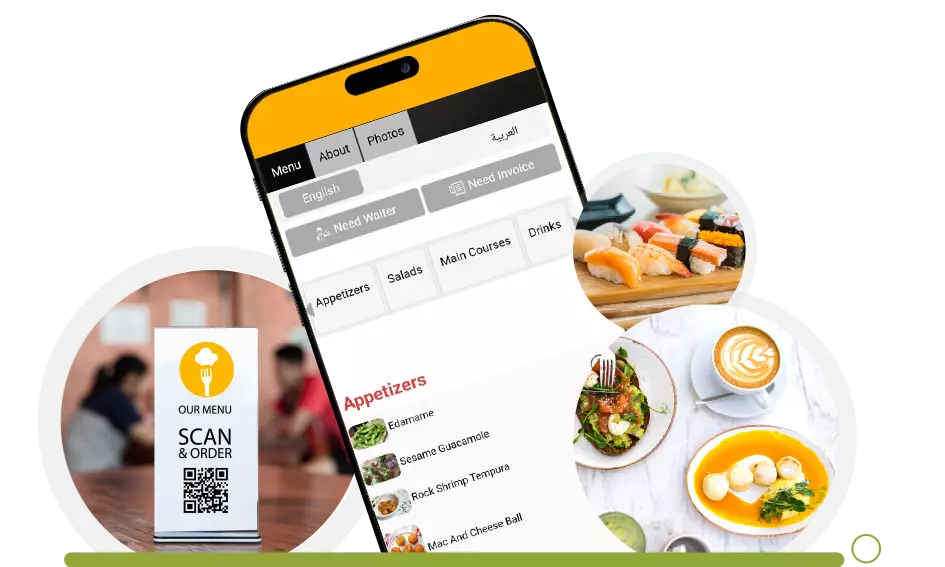 QR Code Digital Menu & Ordering
A Contactless digital menu that allows guests to place their orders in the restaurant by simply scanning a QR code, providing Safety and Security with No-Contact with a Paper Menu. Your Guest's order will pop up on your Omega P.O.S. for your waiter to process it.
Discover More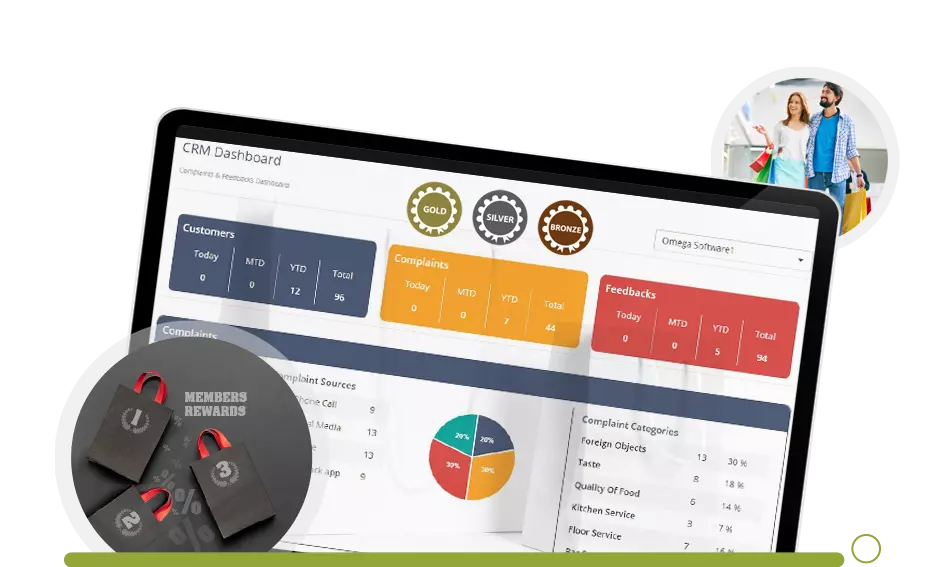 Loyalty
Cloud base Loyalty & CRM solution.
The easiest and most cost effective way to build your own Loyalty Program. Merits provides you with all the tools you need to run a turn-key loyalty program and it takes minutes to set up.
Discover More

Get

World-Class Support

One-on-one onboarding. Webinars, demos and videos.
Unlimited 24/7 support. All totally free.
100000+
Clients served
29+
Years of continuous innovation
100+
Used in 100+ Countries
24+
Omega University Classes